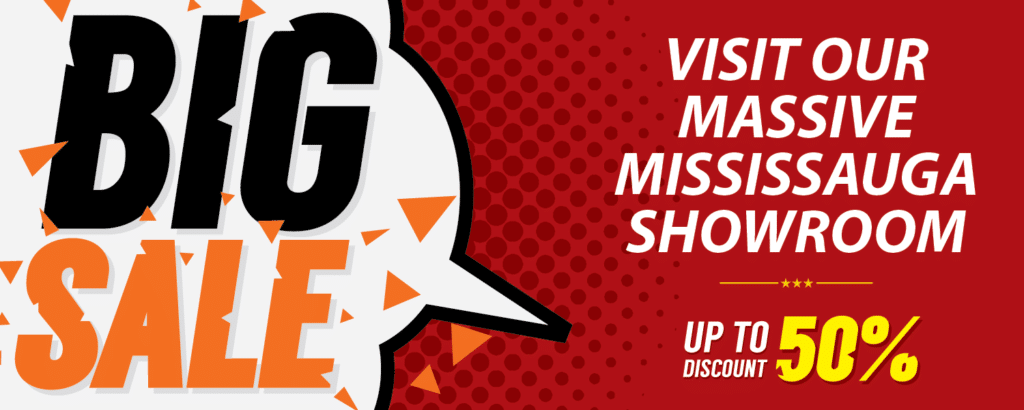 HOMEOWNERS | CONTRACTORS | DESIGNERS
Walk In or Book Your Appointment Today
Please complete the form below to schedule your in-store or in-home appointment. Our team can help you select from 1000's of in-stock designs and make sure you have the exact quantity for your project.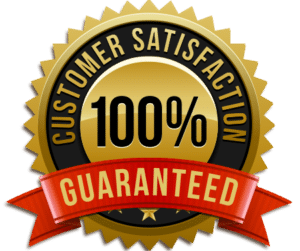 Floor And Decor is the perfect place for flooring products that will suit any home. Whether you're a DIY homeowner or professional contractor, we can help with our wide selection of premium and custom designs in hundreds colours/styles to match your needs! Additionally do-it-yourselfers are sure to find whatever they need among our accessories and tools.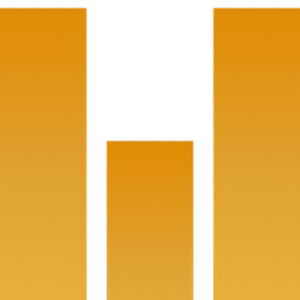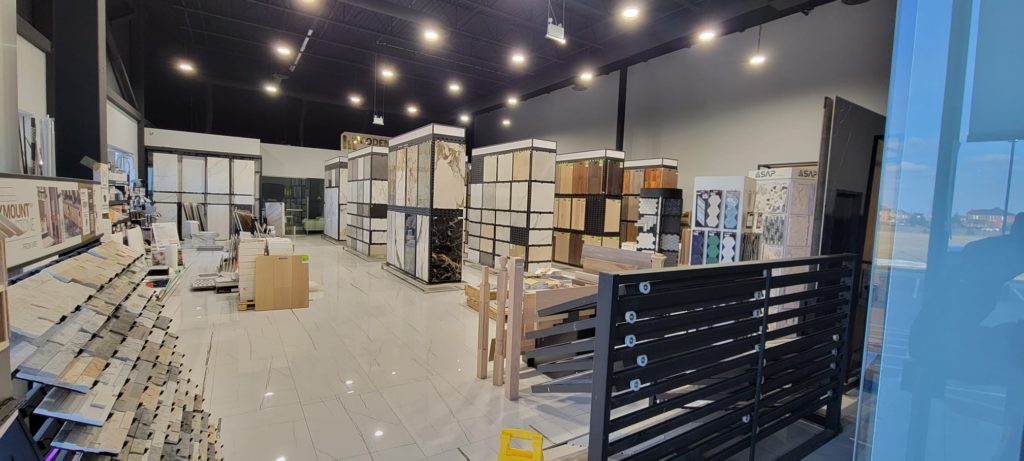 0% Financing available on All Flooring & Tile. Complete the form below to get your project started.
We're always thrilled when people take the time to share their experiences. Here are a few great words from our amazing clients. From Engineered Flooring to Tile, we're so excited to be part of your family's story. Let us help you choose the perfect flooring to tell your story.
In-Stock Flooring & Tiles Simplified