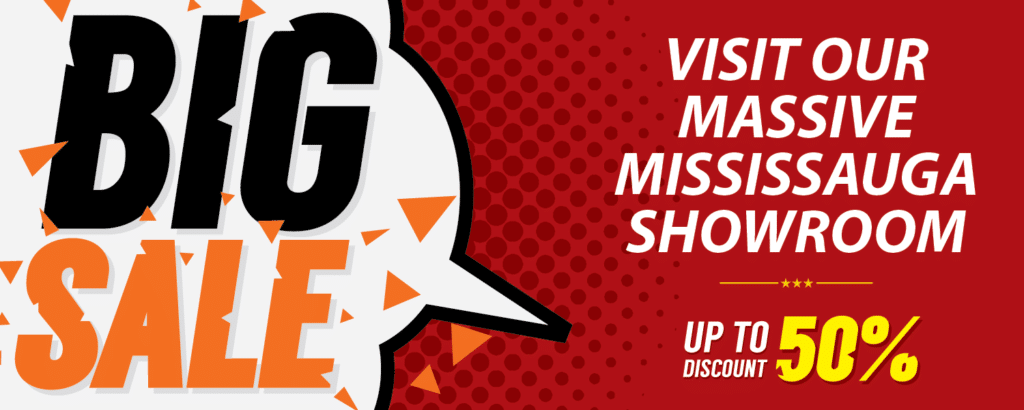 HOMEOWNERS | CONTRACTORS | DESIGNERS
Walk In or Book Your Appointment Today
Please complete the form below to schedule your in-store or in-home appointment. Our team can help you select from 1000's of in-stock designs and make sure you have the exact quantity for your project.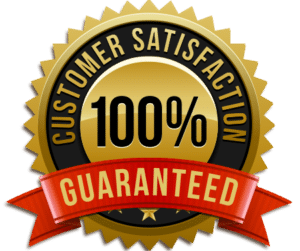 Floor And Decor is the perfect flooring store & tile store for flooring products that will suit any home. Whether you're a DIY homeowner or professional contractor, we can help with our wide selection of premium and custom designs in hundreds colours/styles to match your needs! Additionally do-it-yourselfers are sure to find whatever they need among our accessories and tools.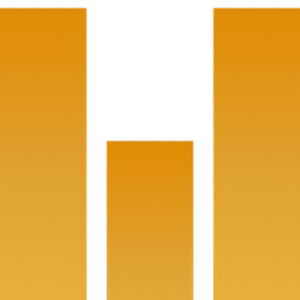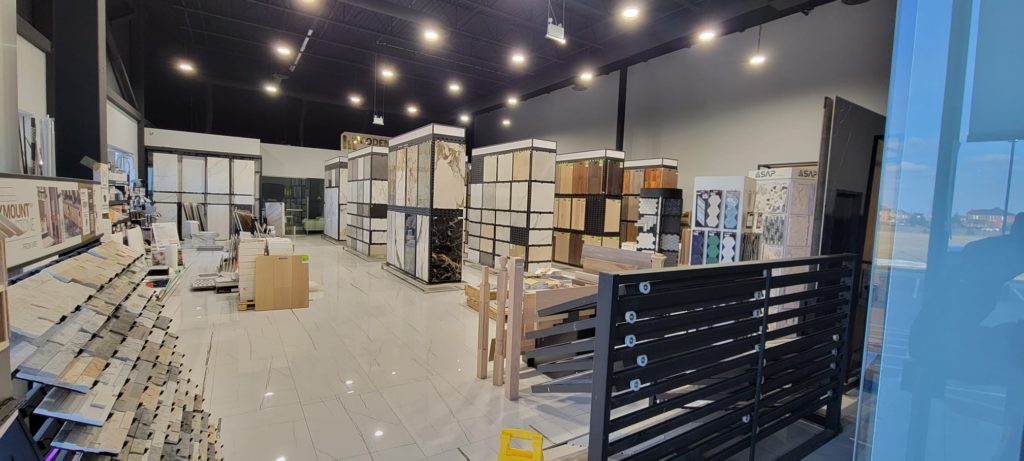 0% Financing available on All Flooring & Tile. Complete the form below to get your project started.
We're always thrilled when people take the time to share their experiences. Here are a few great words from our amazing clients. From Engineered Flooring to Tile, we're so excited to be part of your family's story. Let us help you choose the perfect flooring to tell your story.
Floor and Decor Mississauga
Wholesale Tile Flooring

Floor and Decor is the PERFECT one stop shop! Their advice as well as their expertise make the job so much easier. Renovations can be a headache but the staff over at Floor and Decor make the process run very smoothly. They are experienced, professional and understanding with great prices and they truly make sure they keep in mind their customer's preferences along with their budget. A lot of my family and friends have worked with them as well and they all feel the same way. Floor and Decor is the way to go. I could not recommend their services enough. Definitely check them out!

I was in need of some ledge stone to finish my gas fireplace and these guys gave me the best price in town , the place is run by two brothers , really nice guys , they were both very helpful and made my purchase smooth easy and best price in town they have a great variety of flooring thier tile ,stone, etc …great experience.

Great place for tile and flooring. Great knowledgeable staff. They take the time to put together something that you will love! The store looks small from outside but once you step inside the selection is huge!!! So many different options!! Highly recommended.

Beautiful and sizeable variety for your every need. Amazing deals, friendly environment, highly professional staff.. They help out in your selection of tiles so perfectly. From quality to price each and everything is impressive. A well-organized place to shop HIGHLY RECOMMENDED

Good product selection. Good pricing. Friendly service. Installation prices seem a bit high. To be clear about the installation fee there is a minimum by square feet and in our case the square footage was under that and would have cost us much more than we feel it should have.

Beautiful and sizeable variety for your every need. Amazing deals, friendly environment, highly professional staff.. They help out in your selection of tiles so perfectly. From quality to price each and everything is impressive. A well-organized place to shop HIGHLY RECOMMENDED
In-Stock Flooring & Tiles Simplified